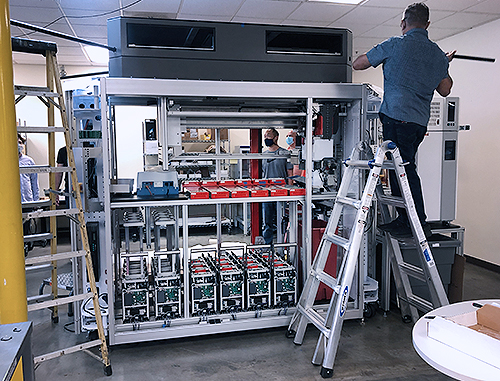 Careers
Why Work at BioNex Solutions?
Imagine being a part of an entrepreneurial team dedicated to innovation and expanding the boundaries of what's possible. If this is where your imagination takes you, BioNex Solutions would like to hear from you.
If your expertise is in:
• Applications Engineering
• Software Engineering
• Hardware Engineering
• Sales
…and you want to make an impact in a challenging environment, submit your resume/CV to:
Our unique reward package includes a flexible time off program and an outstanding benefits package.